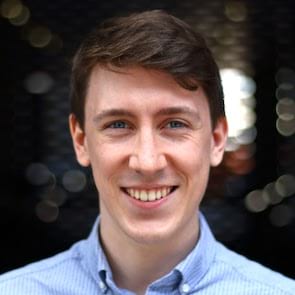 Adam Beddoe
Full Stack Software
Adam is a Software Developer at CameraForensics and is currently in his fourth year of an MEng in Computer Science at the University of Bristol. He is responsible for full-stack software development, with some additional backend work on the CameraForensics API integrations and cloud system architecture design.
Adam has previously worked as a Java Developer at UoB as part of the system's development team and is focused on using his technical skills to have a positive impact on society.
While continuing to perfect the CameraForensics platform in order to better support investigators, he also hopes more LEAs will gain access to our technology and help more victims of online crime.