Research and development partners for LEAs and government organisations
We work in partnership with agencies worldwide to undertake research and development projects, supporting the progress of online imaging forensics. Our skilled team work to research and build solutions covering a variety of requirements, with capacity to process images and data on a huge scale.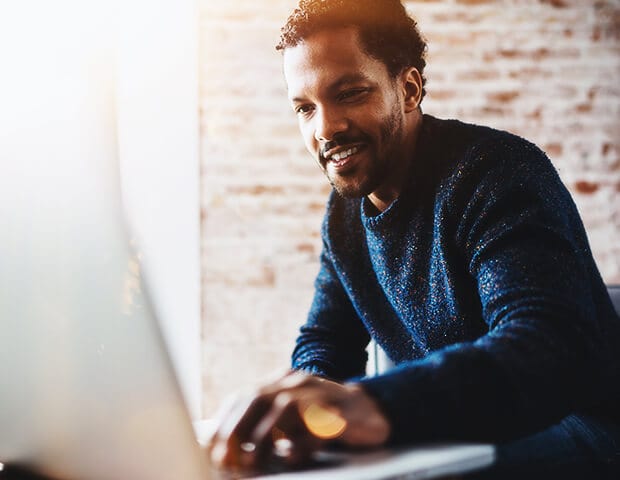 Solutions
CameraForensics build technical solutions to both existing and anticipated challenges in these areas:
Web
Crawling

Image
Forensics

OS
Intelligence

Image
Processing
Innovative developments
The CameraForensics team work across both long and short-term projects to offer innovative solutions.
We utilise the latest insights and technology developments to inform and influence our work, collaborating at each stage to ensure successful engagements every time.